Where Every Pet is Treated with Loving Attention and Care
The Meadows Veterinary Center is proud to serve Windsor, CO, and surrounding areas. We are dedicated to providing the highest level of veterinary medicine along with friendly, compassionate service.
We believe in treating every patient as if they were our own pet, and giving them the same loving attention and care. We are a group of highly trained, experienced animal lovers who are devoted to giving our patients the best care possible.
Beyond first-rate pet care, we make our clinic comfortable, kid-friendly, and provide a very calm environment so your pet can relax and look forward to meeting his or her own veterinarian.
If you have any questions about how we can care for your pet, please don't hesitate to call us at (970) 223-9800. Thank you!
About Us
Meet Our Team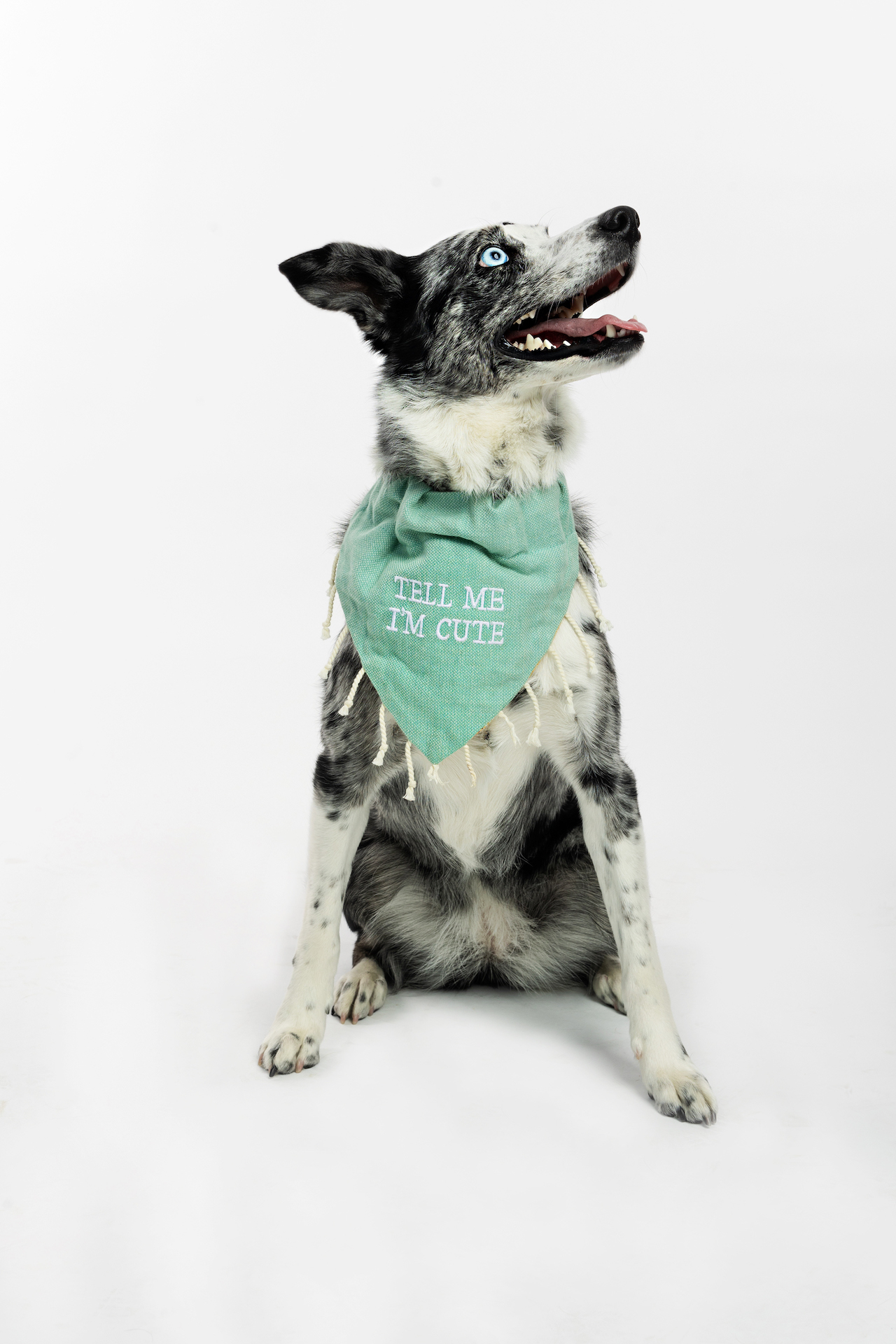 Our veterinary team provides outstanding services
At The Meadows Veterinary Center, we offer a variety of services to care for your pet. If you have any questions or would like more information on how we can care for your pet, please contact us today.
Explore Our Services
Acupuncture & Laser Therapy
Acupuncture & Laser Therapy can be used to help improve or cure problems your pet might have, and can be used to manage pain and hasten recovery after surgery.
Pet Care Plans

Petly Preventive Care Plans help your pet live longer through affordable preventive care. Learn more about our plans today!
Emergency & Urgent Care

We are equipped to handle emergency and urgent care patients during our regular hours. Find after-hours care information at the bottom of the page.
See What Pet Owners are Saying About Us!
"Great place to bring your pets. My dog Zito loved it and the staff is super awesome and friendly."

Gino G.
"I have never met such a sweet and helpful group of people. Beyond impressed with the time each one took to go over everything and any all concerns."

Alicia H.
"Awesome place to be with a sick pet! They were incredibly kind, helpful and knowledgable. Loved it!"

Lauren P.
"I would Highly recommend the Meadows Vet clinic not just because they have exceptional service, but the special touches they have throughout their office. The dog beds in the exam rooms were one example and the care and time they took with our dog was commendable."

Beth B.
"Simply put, the highest quality of veterinary care one could ask for. Compassionate and highly competent staff, a state-of-the-art and spotless facility, and AMAZING veterinarians in Dr. Engel and Dr. Paternoster. I did a lot of research when looking for a new vet after moving to Northern CO, and I couldn't be happier with The Meadows!"

Todd S.
"I have been taking my dogs to the Meadows Veterinary Center ever since I moved to the area 2 years ago. I absolutely love it and my dogs have no idea they are even "at the vet" when they walk in. That's because the facility is immaculately kept and there are no strange and scary smells. The staff also makes sure that clients and their pets aren't waiting out in the lobby for more than a few minutes to help minimize any excitement or stress that might come with seeing other animals walking in or out of the building. One of my favorite parts about the Meadows is that clients are welcomed to stay and observe while their pets are undergoing surgical procedures! I love all the bright and cheery colors and decorations - it makes you forget that you are actually in a vet clinic. If you are looking for a veterinarian, you need to check out the Meadows Veterinary Center. Head on over any time they are open for a full tour of the hospital - you don't even have to call ahead!"

Ellen W.
"Dr. Engel and her staff are outstanding. I drive 3 hours to see Dr. Engel and believe she is absolutely worth it. She gives my baby, Jackson, the best care and always checks on him after any procedure. Her staff is equally amazing. The center itself is a bright, clean, organized and professional veterinary clinic. I don't trust my boy with just anyone. I highly recommend The Meadows Veterinary Center!"

Julie E.
"Dr. Engel and the staff at the Meadows are the best. They have taken excellent care of our dogs, both of whom were very sick when we adopted them from two different rescues. Dr. Engel is very knowledgeable and professional. She and all of her staff are also very compassionate and truly care about our pets. We highly recommend them!"

Lynn R.
"I LOVE this place. So do my dog and my cat (sort of). My dog had very badly broken toe and it just would not heal, until later therapy was suggested! Now she's running like a champ!"

Abi F.
"Love this Vet. They treat our dog like he is their own. Our last dog had to be put down and they were so kind. They even sent us a card. Our new dog we adopted from a shelter and they gave us his first checkup free. They encourage you to rescue dogs. The doctors are awesome! The nurses rock too! Best place in Windsor."

Glenda M.
"I love these people! My cat Balin is not the best at vet visits. In fact he's downright nasty to deal with in the office, though I swear he's a total sweetheart at home, but they have found solutions for him and always treated him nicely even if he is a devil when he's there. They have helped me take such good care of my fur baby! Highly highly recommend!"

Brittany S.
Have a Question? Need to book an appointment?
Connect with us and one of our team members will be happy to assist you.
Monday: 8 am – 6 pm
Tuesday: 8 am – 6 pm
Wednesday: 8 am – 6 pm
Thursday: 8 am – 6 pm
Friday: 8 am – 6 pm
Saturday: 8:30 am – 12:30 pm
Sunday: Closed